ITERAMS MEETING IN LEOBEN (Austria) Iterams partners had fruitful discussions during our last meeting in Leoben (2-4 july). Meeting was held by Montan University of Leoben https://www.unileoben.ac.at/ in the 24th month of the project.
First day was devoted to present each WP advances and most recent results to all ITERAMS partners. There was also time to meet each WP separately to discuss together the research new findings and the further steps..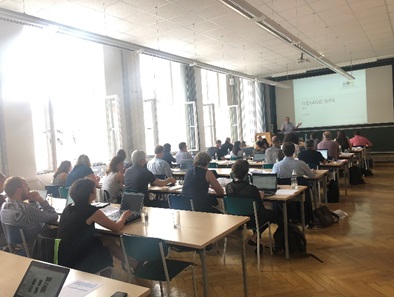 On Wednesday, Montan University organized a visit to Erzberg mine and shared their research works in mines and tunnels. In the mine facilities took place the WP5, WP6 and WP7 workshop. The priority lines of exploitation and dissemination plans were presented and agreed. Different individual dissemination strategies were defined in working groups.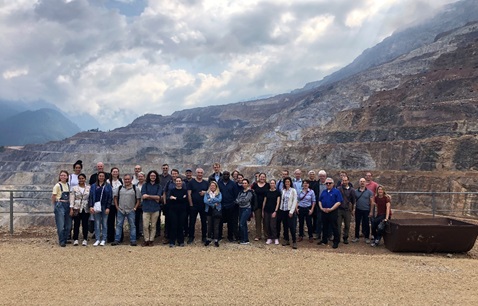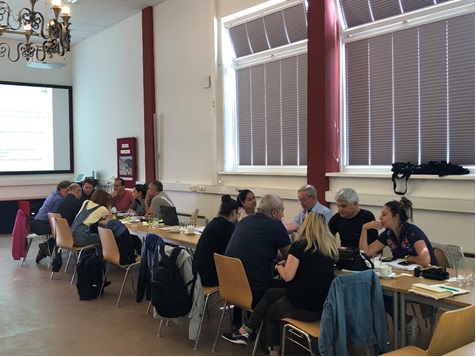 The meeting was closed on 4th of July. The last day was focused to coordinate the tasks between different WP and to plan the last year of the project. There was also time for management issues and wrap-up sessions.