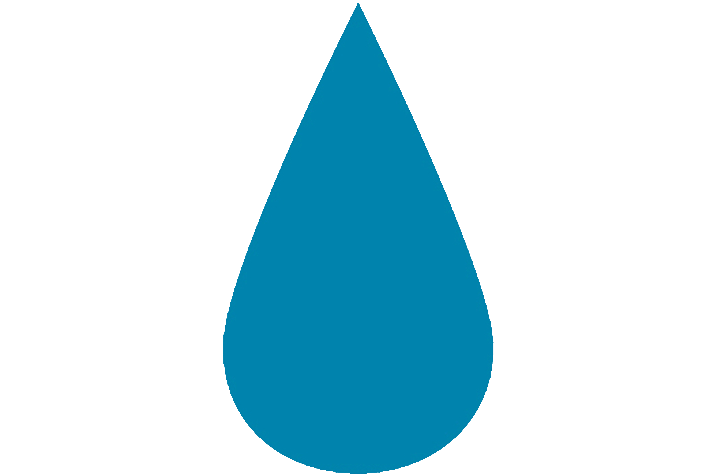 ITERAMS will deliver new solutions to meet the water issues and its new technologies target to enable closed water loops in the mining operations.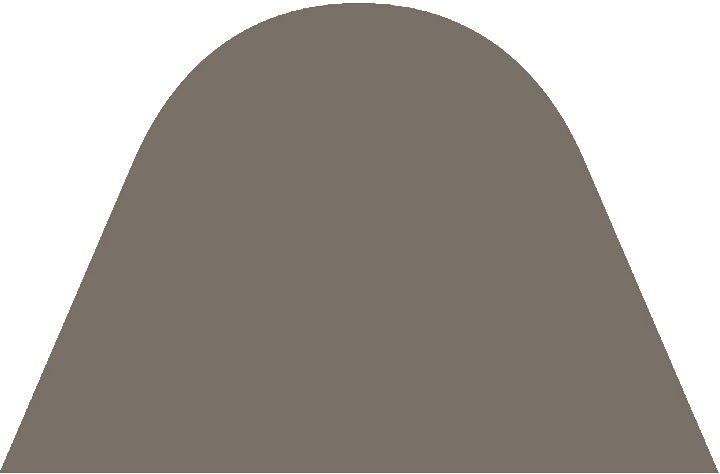 ITERAMS will innovate technologies for exploiting the valuable contents of the tailings and, at the same time, ITERAMS aims at improve the properties of the materials that will be finally deposited to storage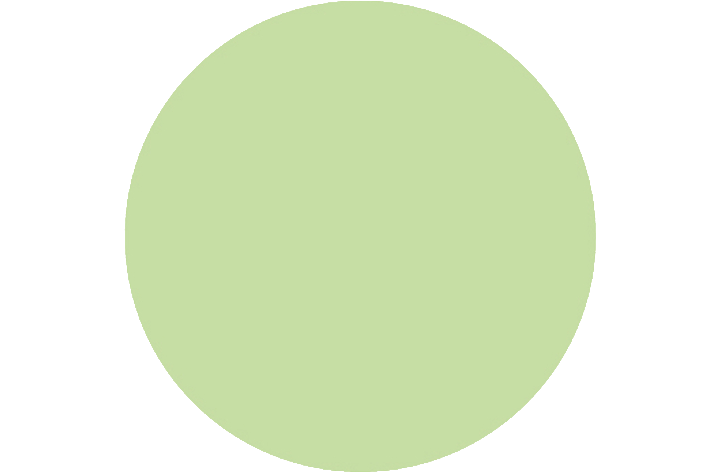 The Iterams project has the target to mitigate the environmental impacts of processing and mine general management. Environmental footprint of ITERAMS approach will be demonstrated.